FRIDAY 23RD NOVEMBER @ THE OTHERS, N16
MOTHER; FROM DARKNESS INTO THE LIGHT OFFICIAL ALLBUM LAUNCH AND NETWORKING PARTY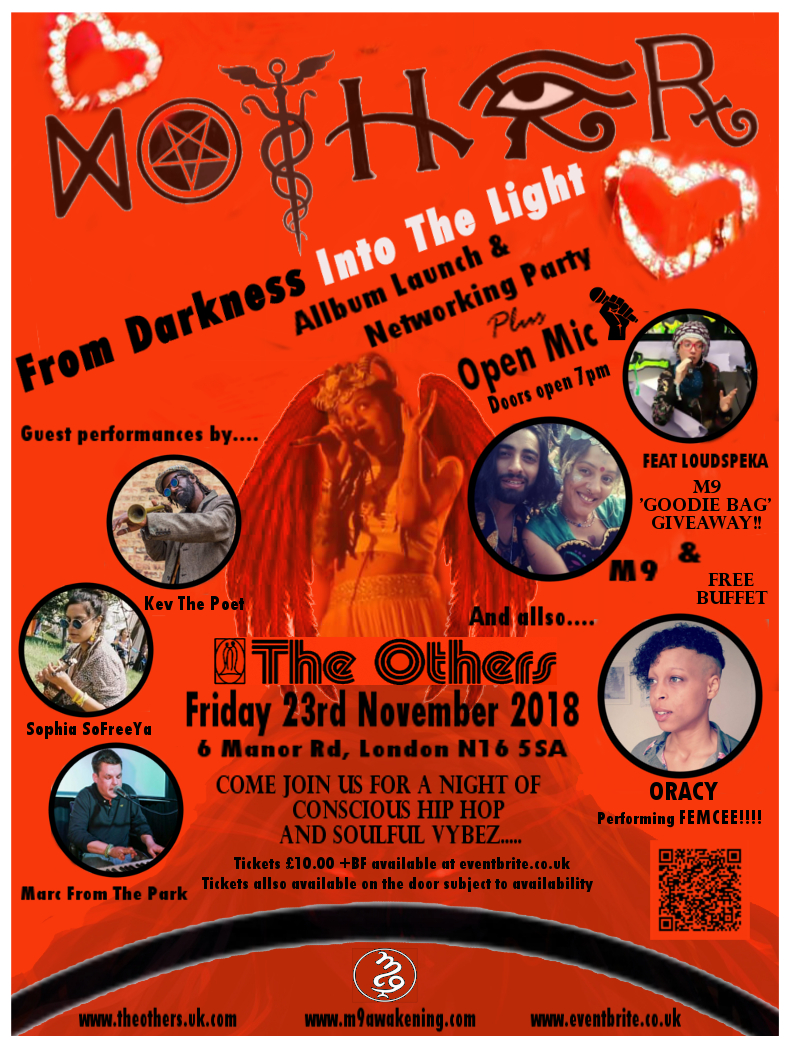 Enjoyed Mother live this summer? What an awesome summer it has been. What better way to top the year than to be able to listen to all these incredible songs in the comfort of your home. GOOD NEWS!!!!! The allbum is finally here. November sees the release of a 15 track allbum written by Mother.
A deep, meaningful and heartfelt message from our DEVIne source exploring the pains and the moral to all that we are going though. Expect a diverse arrangement of beats and sounds as well as a variety of talented collaborations.......
But ewe don't even have to wait till release! Mother is giving her beautiful brothers and sisters in consciousness an exclusive opportunity to hear new tracks live on Friday 23rd November 2018 at the Others.
This will be an incredible night with an assortment of music industry professionals attending and performing. A perfect opportunity for those in media and music industry that deal in truth activism and conscious creations to get together and find new connections. Whether ur creation, be art, music , writing or media all are welcomed.
Not only will guests get to enjoy all this awesomeness but they each will allso receive a free goodie bag with an OFFICIAL FIRST EDITION copy of the new allbum From Darkness Into The Light. Allso included int he goodie bags will be never seen before personally customised M9 merchandise and a few other surprise goodies!
Tickets are on SALE NOW and cost only £10 +bf on eventbrite.co.uk. Please click on link to go directly to the website.
If ewe are an artist, events manager or media person involved in conscious music please contact us on [email protected] to claim a FREE GUEST TICKET as a reward for your contribution to truth in music.
where can eye buy my ticket?
Go to the Eventbrite website now
M9 
SMALL WORLD FESTIVAL 2018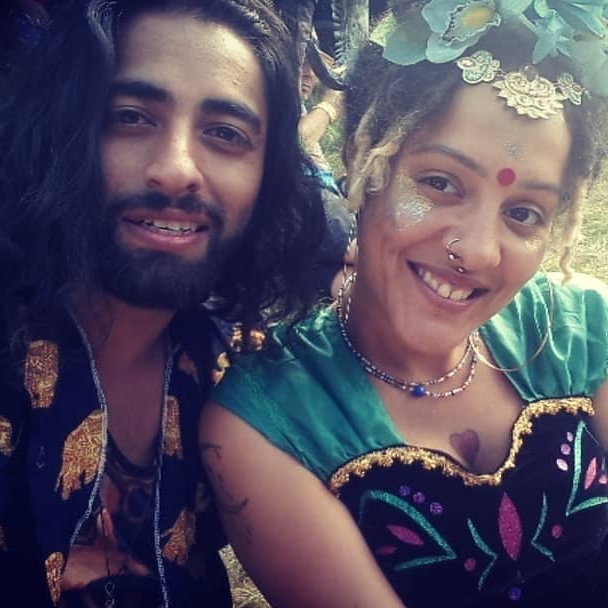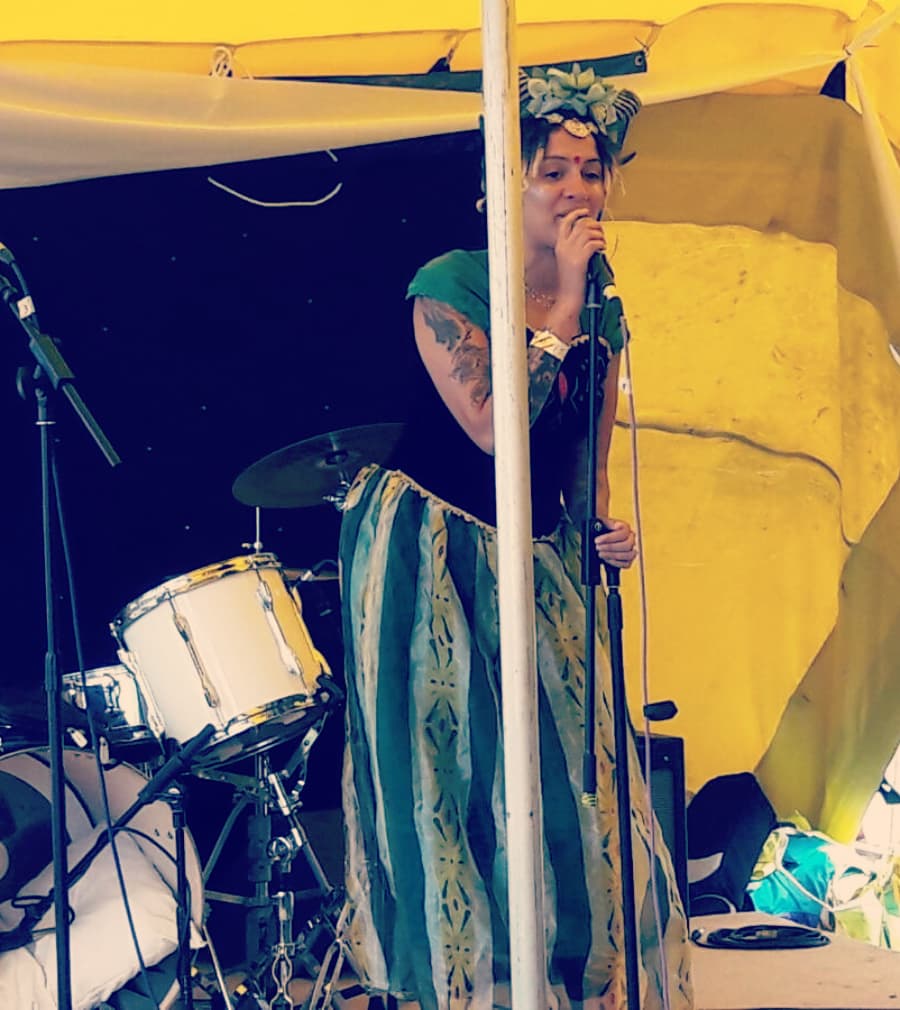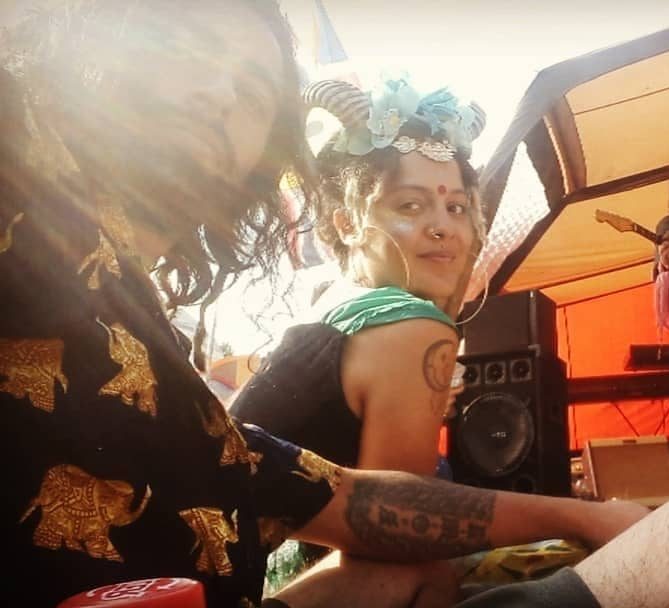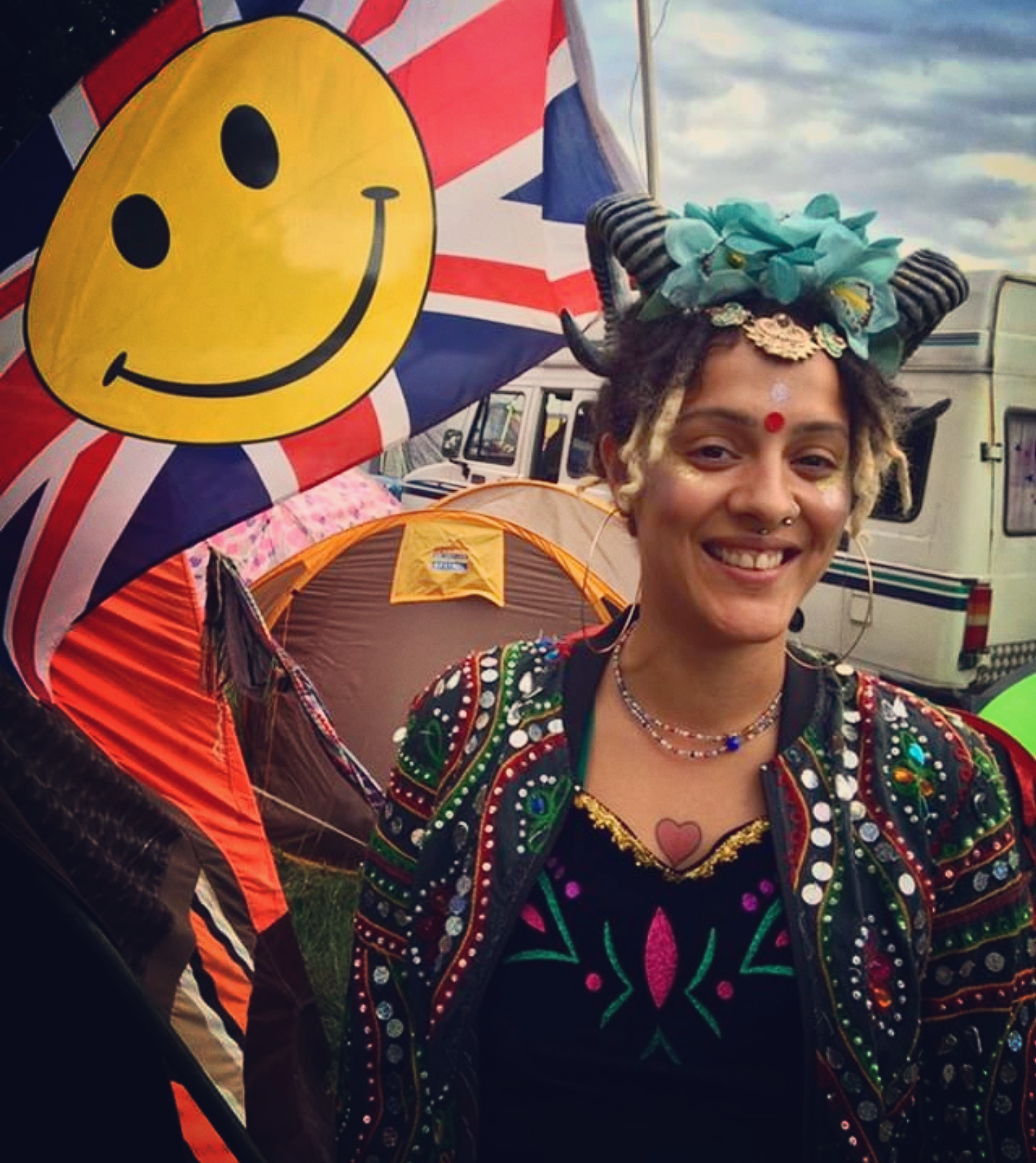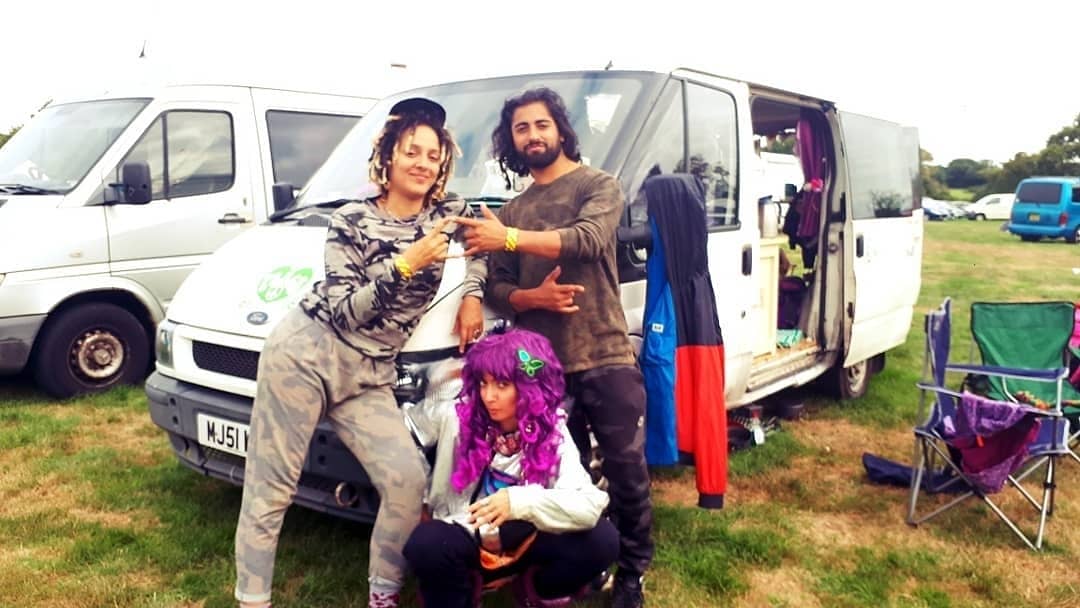 Dancing in the fields under the luminaire lit tents that is the magical world of small world M9 were very busy blissing the stages, making new fans at Little Village, Flower Power Stage, Scallywags and giving intimate performances round the fire for Yap's Poetry.
For clips of this epic event go to Mother profile now and click on her Instagram page.
See ewe again next year 2019 Small World!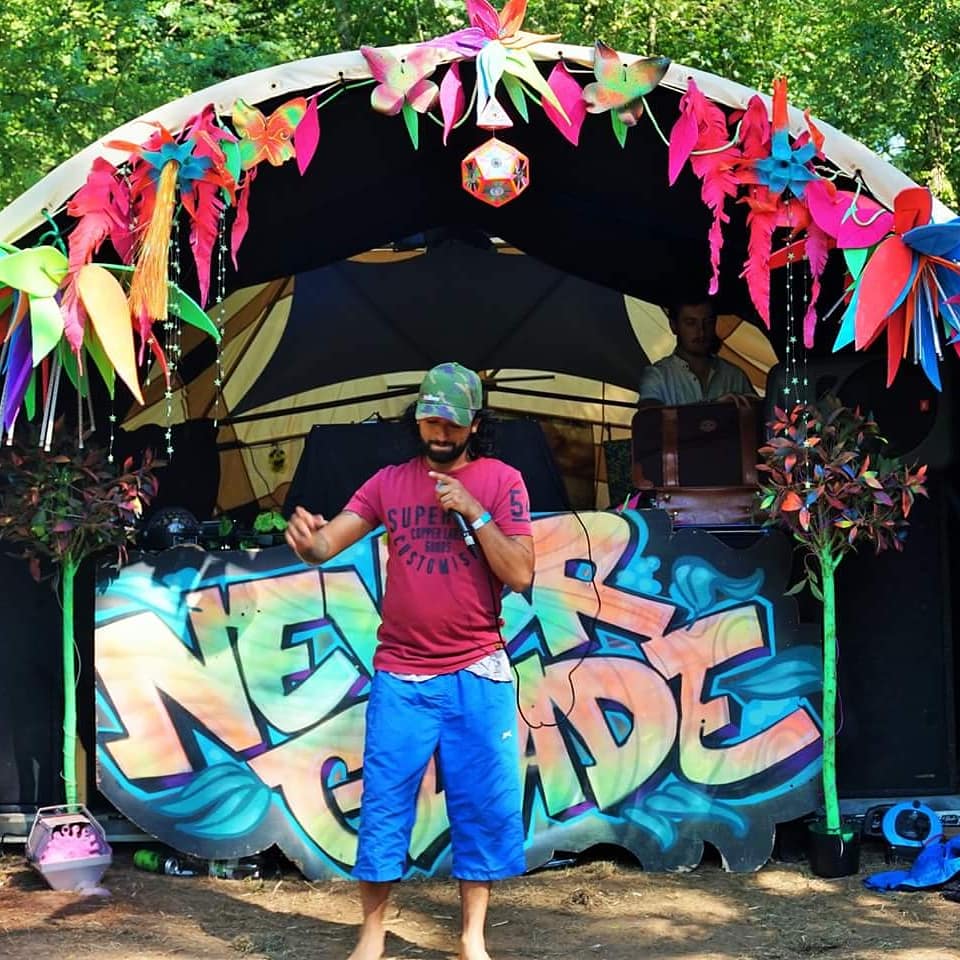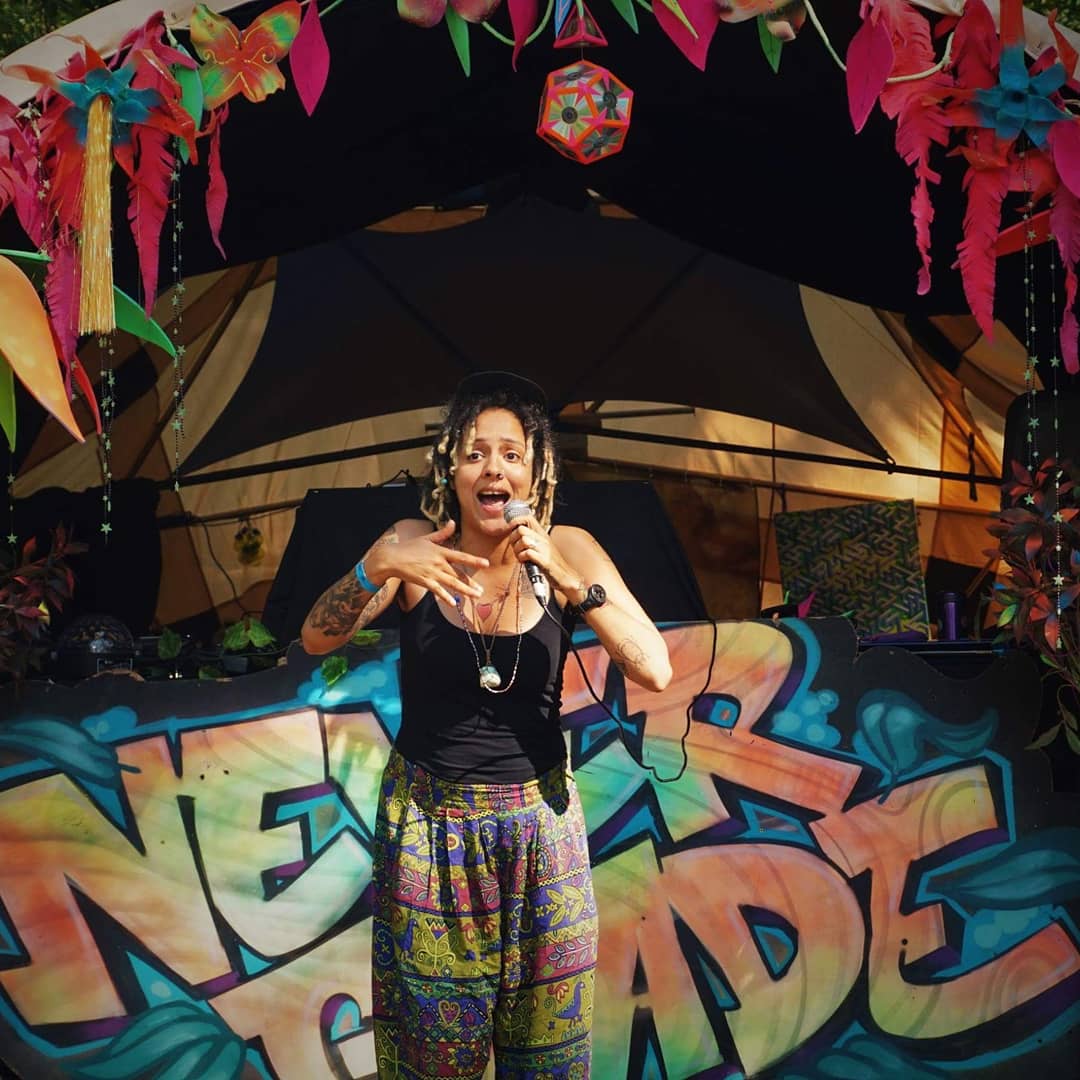 Thahnks to the awesome creators of this all vegan festival M9 were able to showcase their powerful once again to keen audiences this august 2018.
Performing for Cat's Cradle and again at the Neverglad they were well received and are excited about coming back for 2019!
WATCH THE VIDEO
Don't worry if ewe missed it, turns out we have fantastic fans who love recording our performances.....
click the link to watch our performance for Cat's Cradle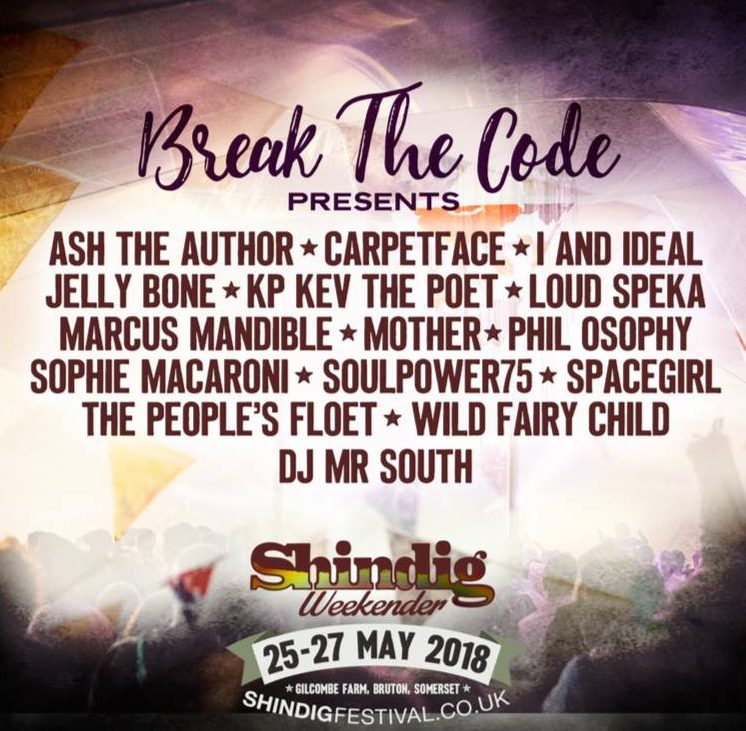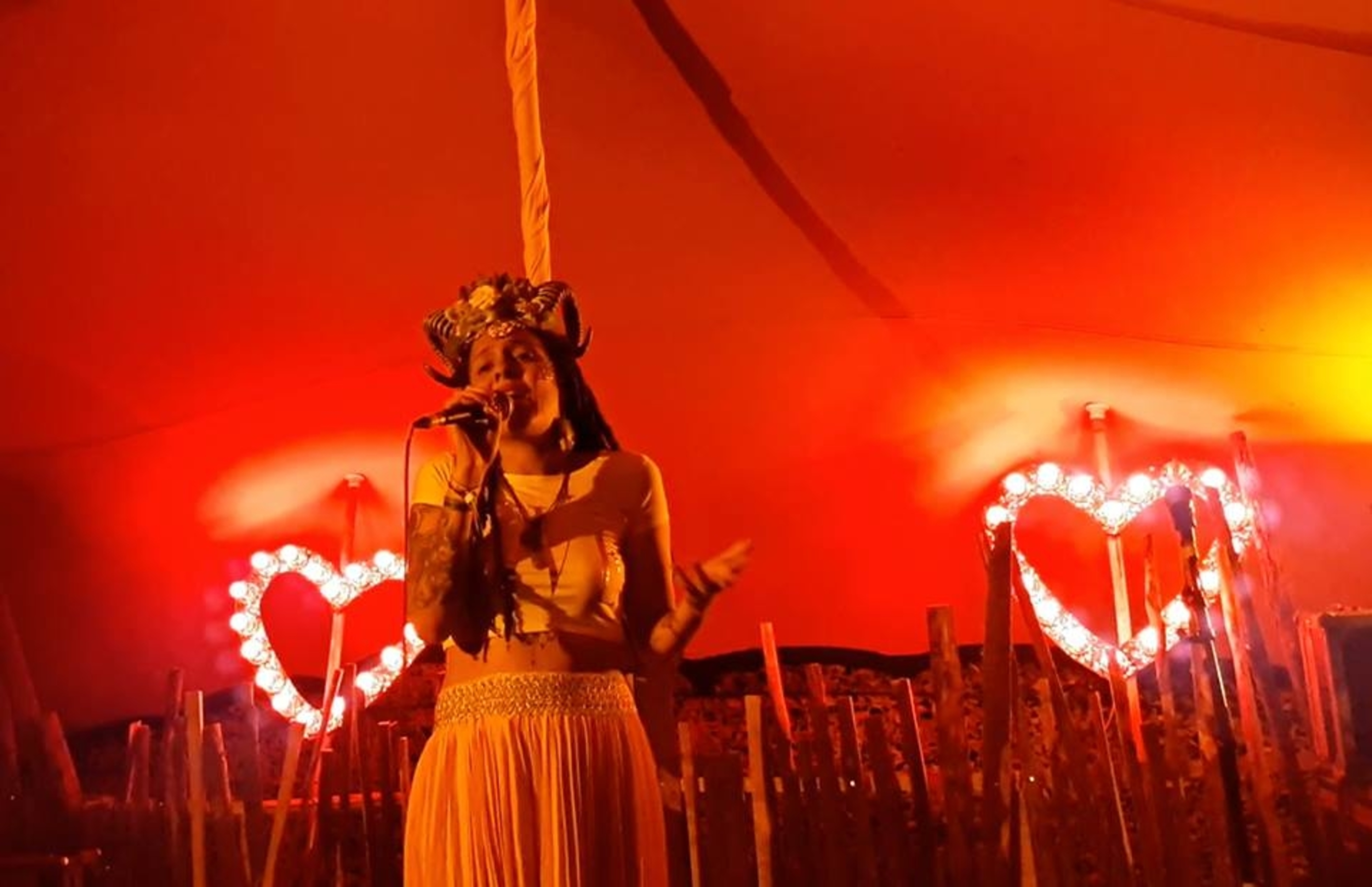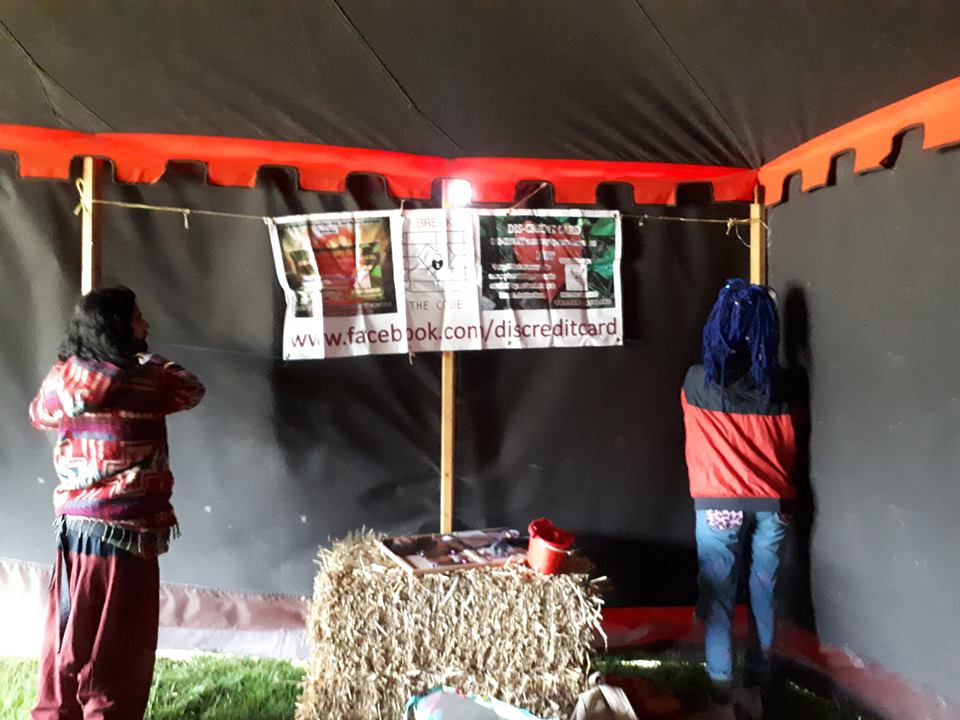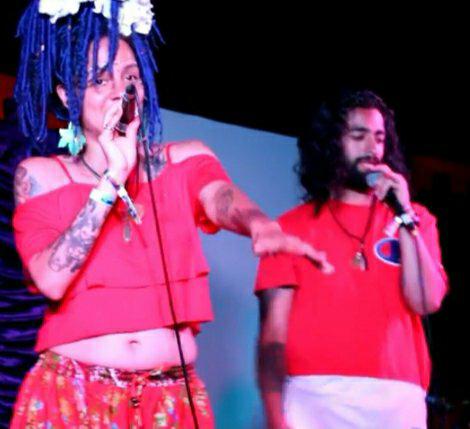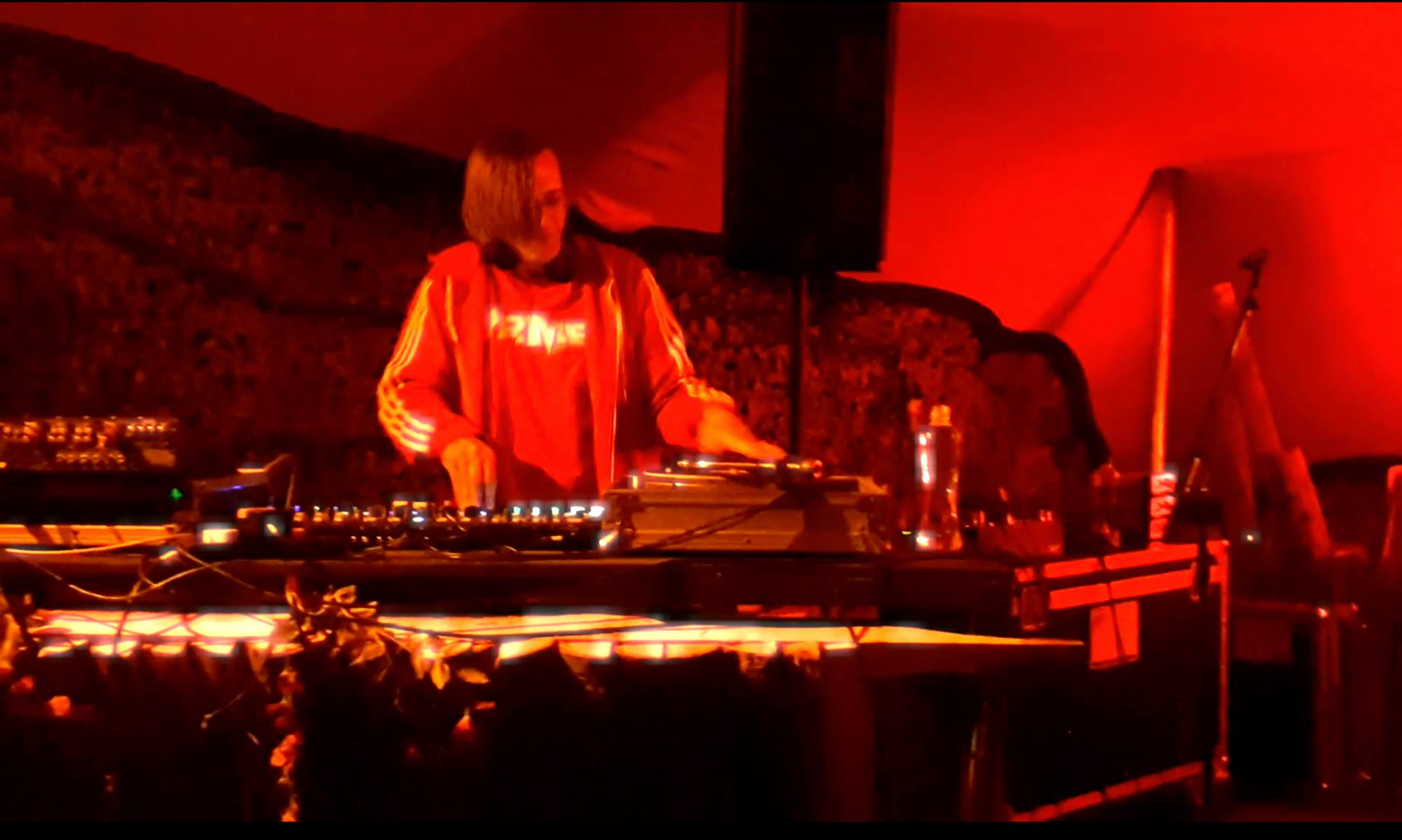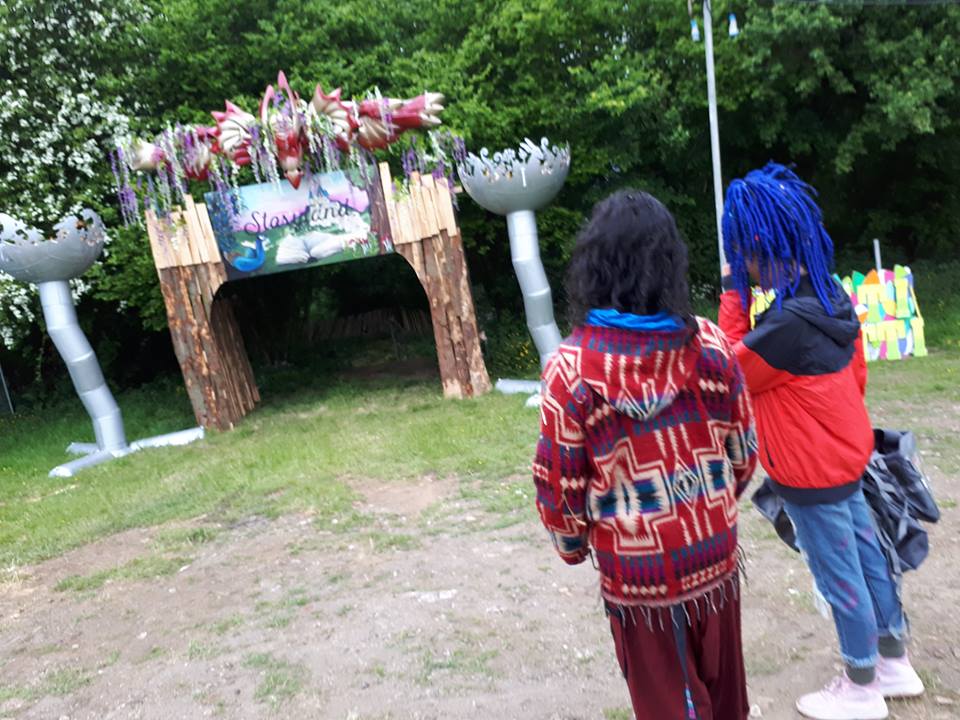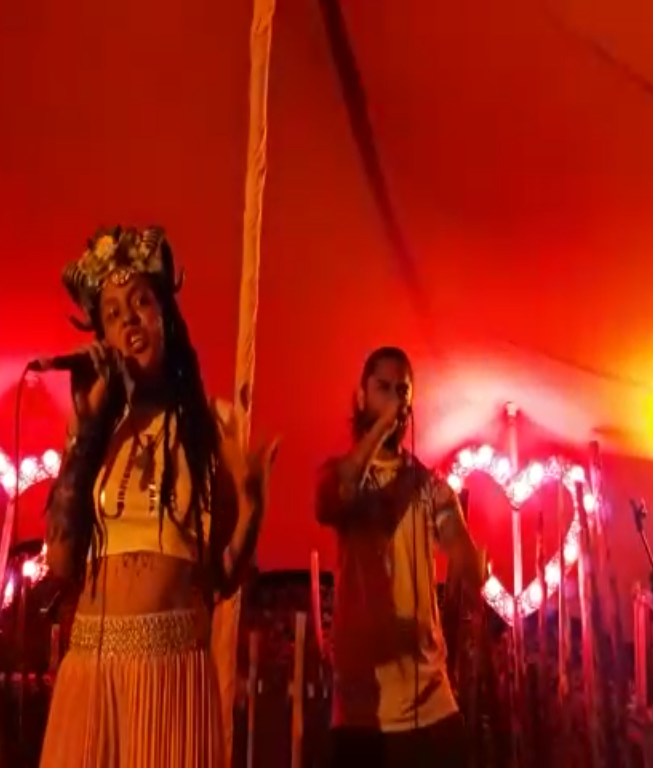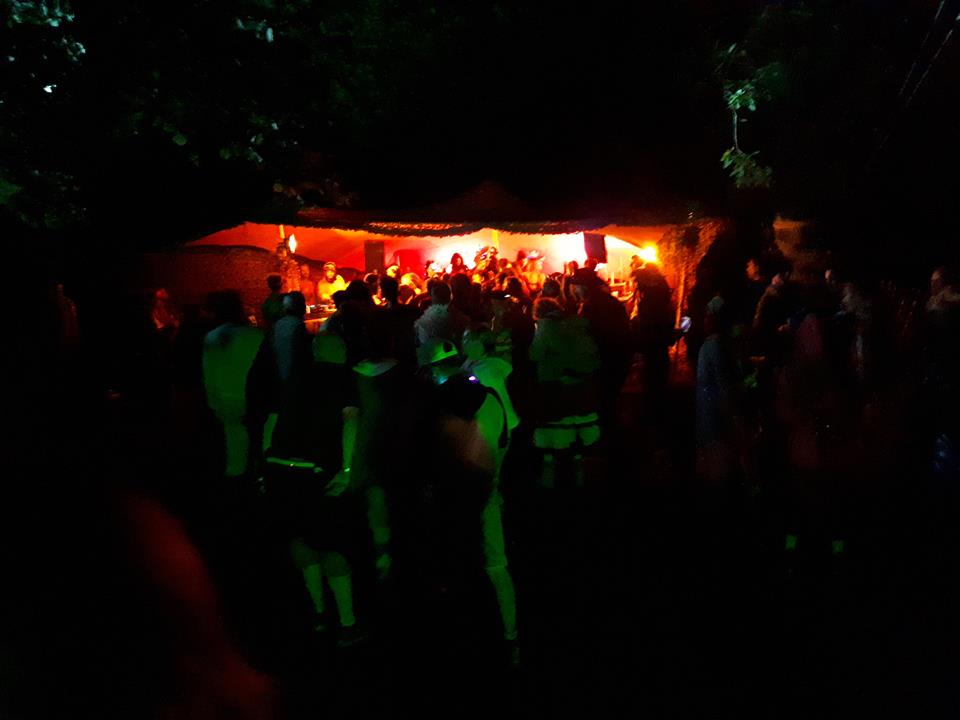 BREAK THE CODE @
SHINDIG FESTIVAL 2018
What an AMAZING pleasure and opportunity to be invited into the BREAK THE CODE crew, performing alongside some incredible artists.
SHINDIG FESTIVAL was an absolute blast and being on such atmospheric stages, really inspired us.
Big THAHNK YOU to everyone that came out and watched us as well as supported the DISCREDIT CARD campaign. (Please go and check that out).
Ready to find out more?
Connect with BREAK THE CODE for videos and updates on past and future events.....