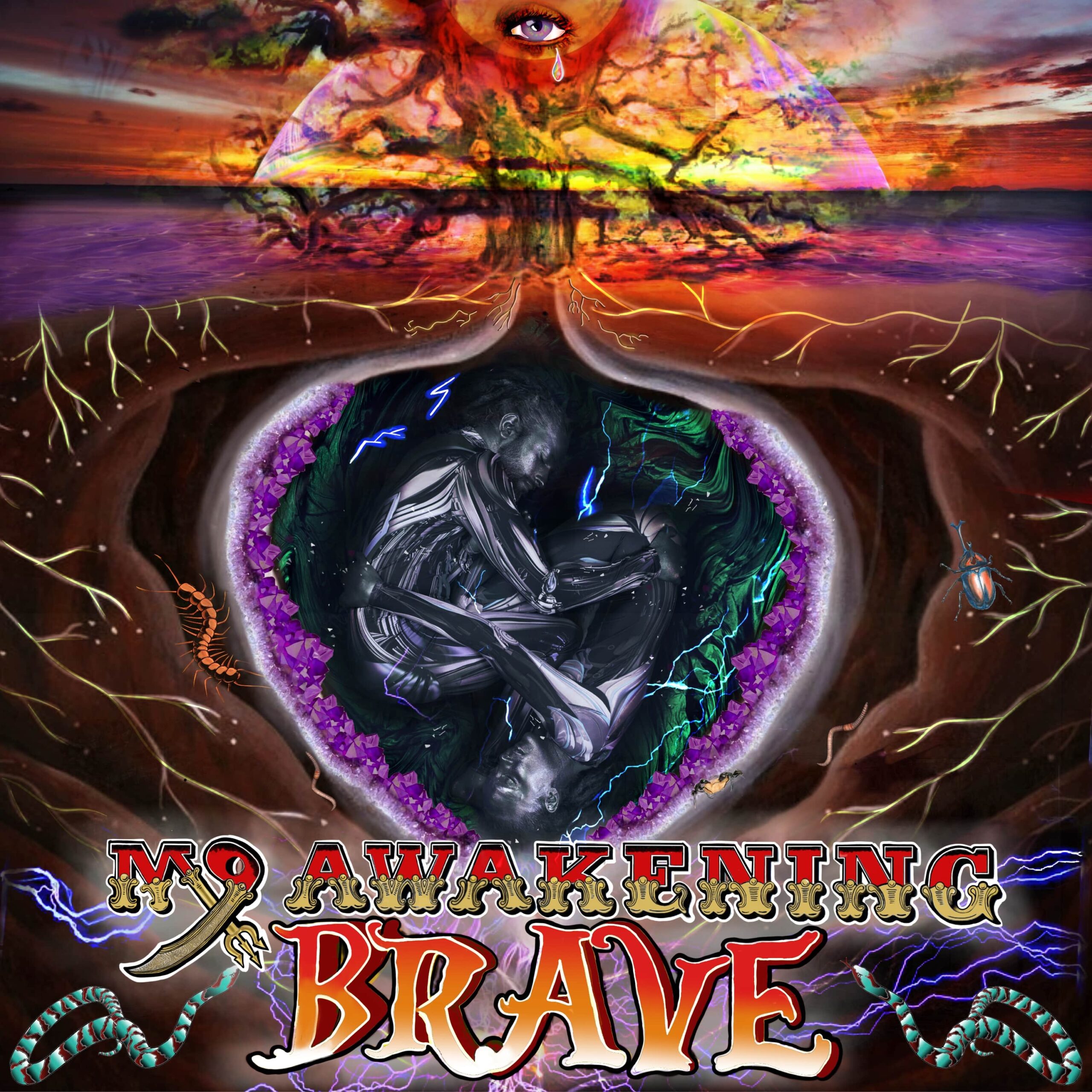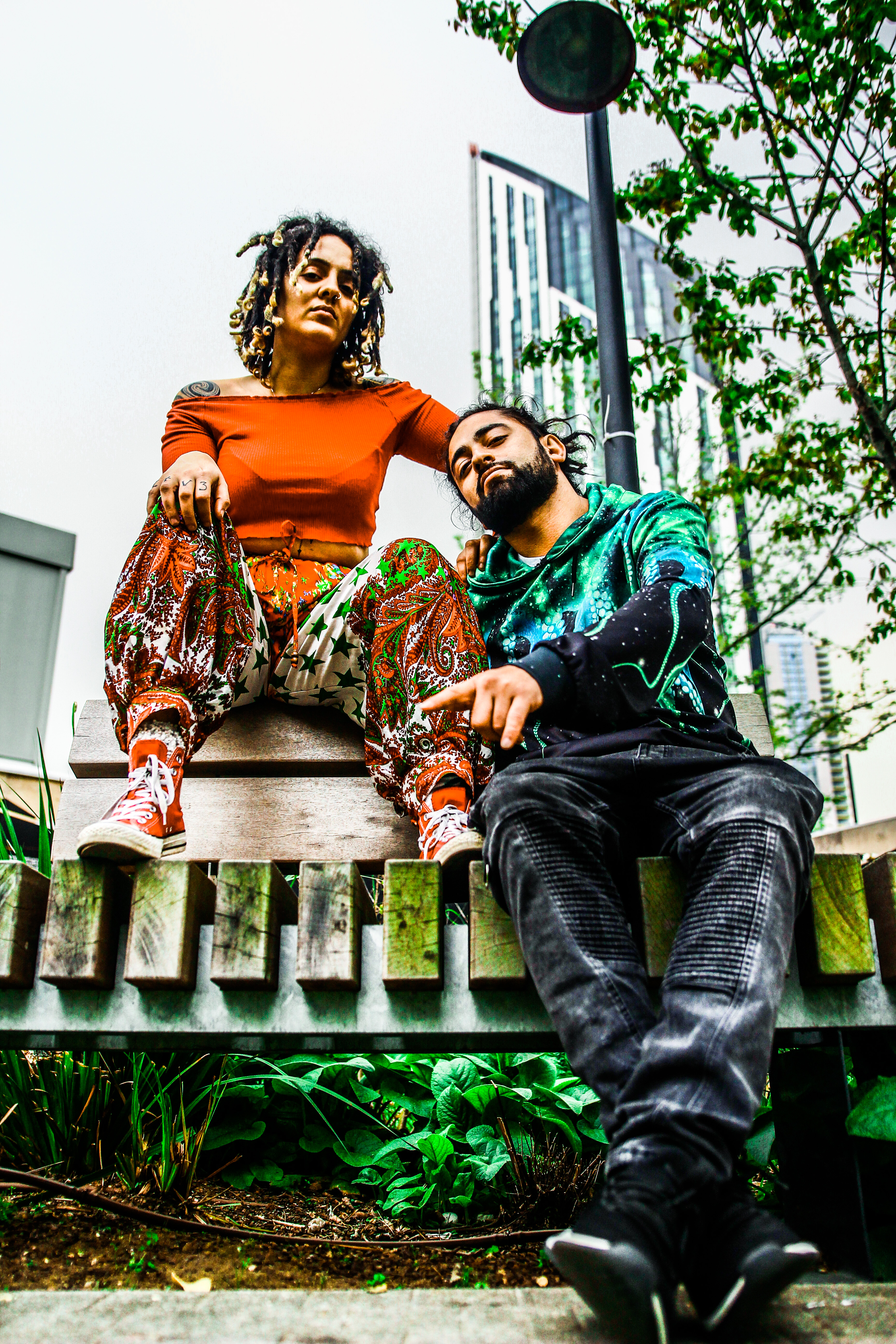 Other music platforms......
Cant see the platform you use, then click this button for more....
Allbum....
Brave And Bold
It's been a very special journey for MOTH3R and 9TalesTHeArtist, but now they have taken all those moments and lessons to create what is truly a beautiful piece of musical art. The debut album for these two lyrical truther's was allways set to emposs a story, set in 2 part, each with 11 songs representing the full awakening. 1111
Finally, the time has come and this 25th December, we are allkehemizing the birth of a new whirld, void of pain, where awareness heals and our soul rises within each of us, with the release of part 1 to the Brave & Bold series, Brave.
Listener's can look forward to an anthology of downloads of the Mother Goddess. Let our light dear reflection alight the light inside of ewe all..
Go to the link below to access our music profile from ur preferred streaming service and make sure ewe subscribe / follow to hear it firast when it drops.