SUBSCRIBE TO BE NOTIFIED OF OUR NEW VIDEO RELEASE TODAY!
BRAVE, THE ALBUM. OUT NOW!!!!!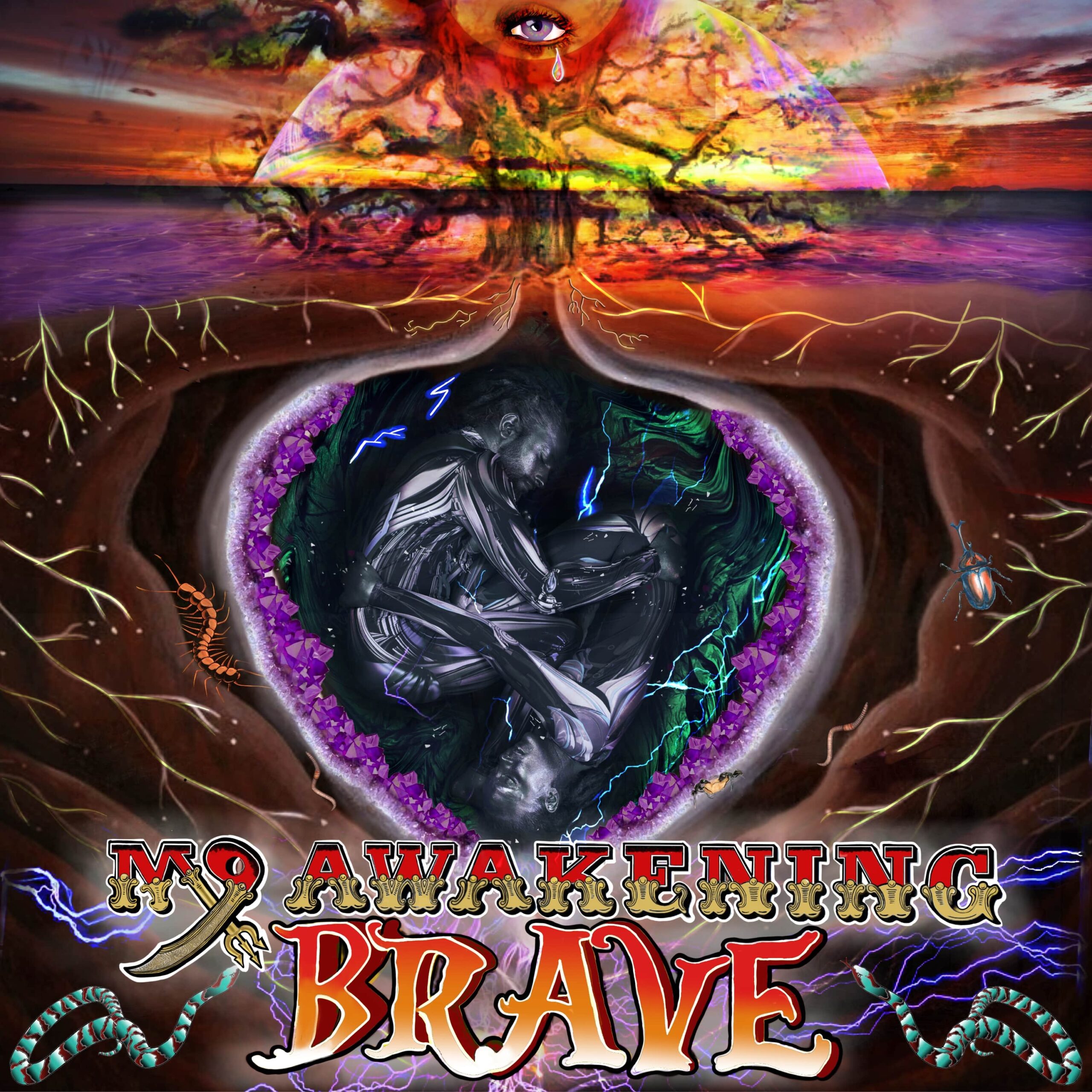 Our Mission
We, M9 AWAKENING, aspire to create music which aides the ascension of our collective consciousness. Through our music we are helping to create a whirld where every living being will be free from the physical and mental constraints of the lies we have been born into. With the vibration that is DEVIne love, we are creating a modern take on Hip Hop that sees us now into a new age of hope and truth.
We share, we learn and we grow, Yoniversally connected to our Mother. Through her, our source, we shall rise together...
.........and dance x
The Future Is Ewe....
Join us.
We are seeking artists, activists and philanthropists from all walks of life whom wish to spread their message.
Submit your offering here and we shall it with the world.