Long awaited sequel BOLD

dropping this

SEPTEMBER 22ND on all streaming platforms
Since drooping their debut album in December 2020, fans have been eagerly awaiting the promised follow-up to the series. Finally, we can now proudly announce, after 3 years of writing, recording and living enough experience for the remaining material that it is now here and you won't be dissapointed. Be sure to subscribe to the mailing list above to be notified first as it drops. Subscribers can also enjoy first dibs for exclusive offers on new merch and event tickets amongst other goodies…
Photo Credit: Cre8fotoz / 9Ohmega
We love to create different forms of art. Check out and buy your piece below…
Get to know us YouTube. Catch up with our epic music videos.
Our groundbreaking podcast delves into the world of modern paganry and occult teachings
Beautiful pieces of art blended with modern street fashion.
Stay connected, follow us on our journey.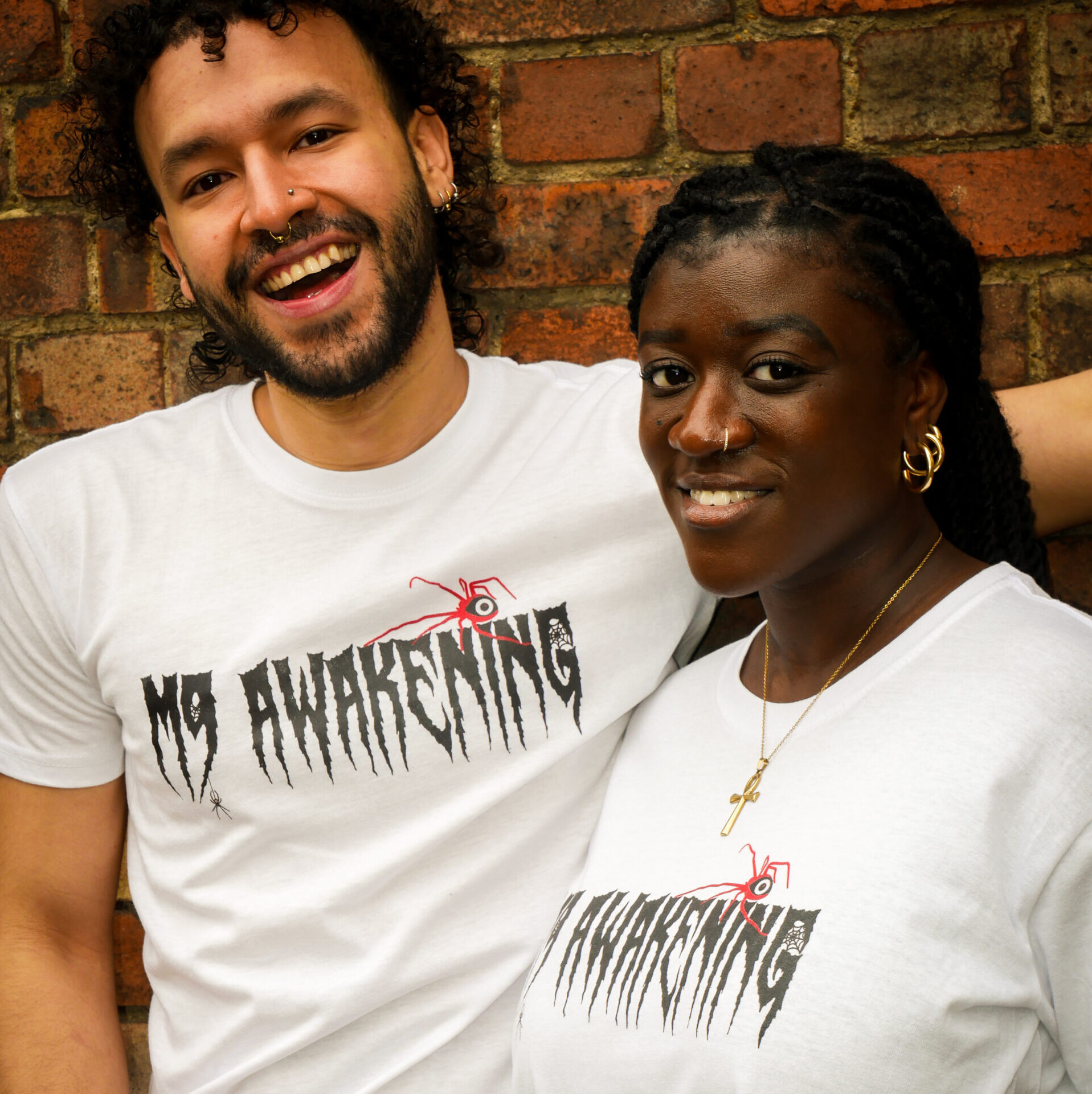 Become an owner of one of our custom art pieces
Dropping this summer, with the the release of the new album, we have beuatiul custom printed tees and swatshirts featuring our trippy logo design as well as special pieces featuring the artworks of 9Ohmega.
9Ohmega is well known for his amazing DMT inspired art pieces and now you can own your own print. Get in touch today to order. More info and viewing gallery to be posted soon…
Summer 2024 has some special surprises for us, including the official vinyl release and graphic lyric book! More info to be announced closer to the release date.
Spells, affirmations, charms, all coming soon…
Our journey didn't begin here. We have been steadily honing our craft for over 6 years. See below for a snapshot of our exploits!
Go and checkout our previous release, brave, released in 2020. An experimental mashup of modern musical flavours that is deeply enthralling and mind expanding.
break the code collective
We've been touring with Break The Code for over 5 years, collaborating with some of the most amazing new talent from the UK in the conscious rap scene.
For the past 6 years we have been steadily building our fanbase and performance skills throughout the UK, performing at events such as Boomtown, Equinox, Focus Wales and Radiate Festival, to name a few…
We have been played nationaly, internationally and on digital radio, including Jorvik Radio, BBC Cardiff, Soho Radio and PIE radio to name a few…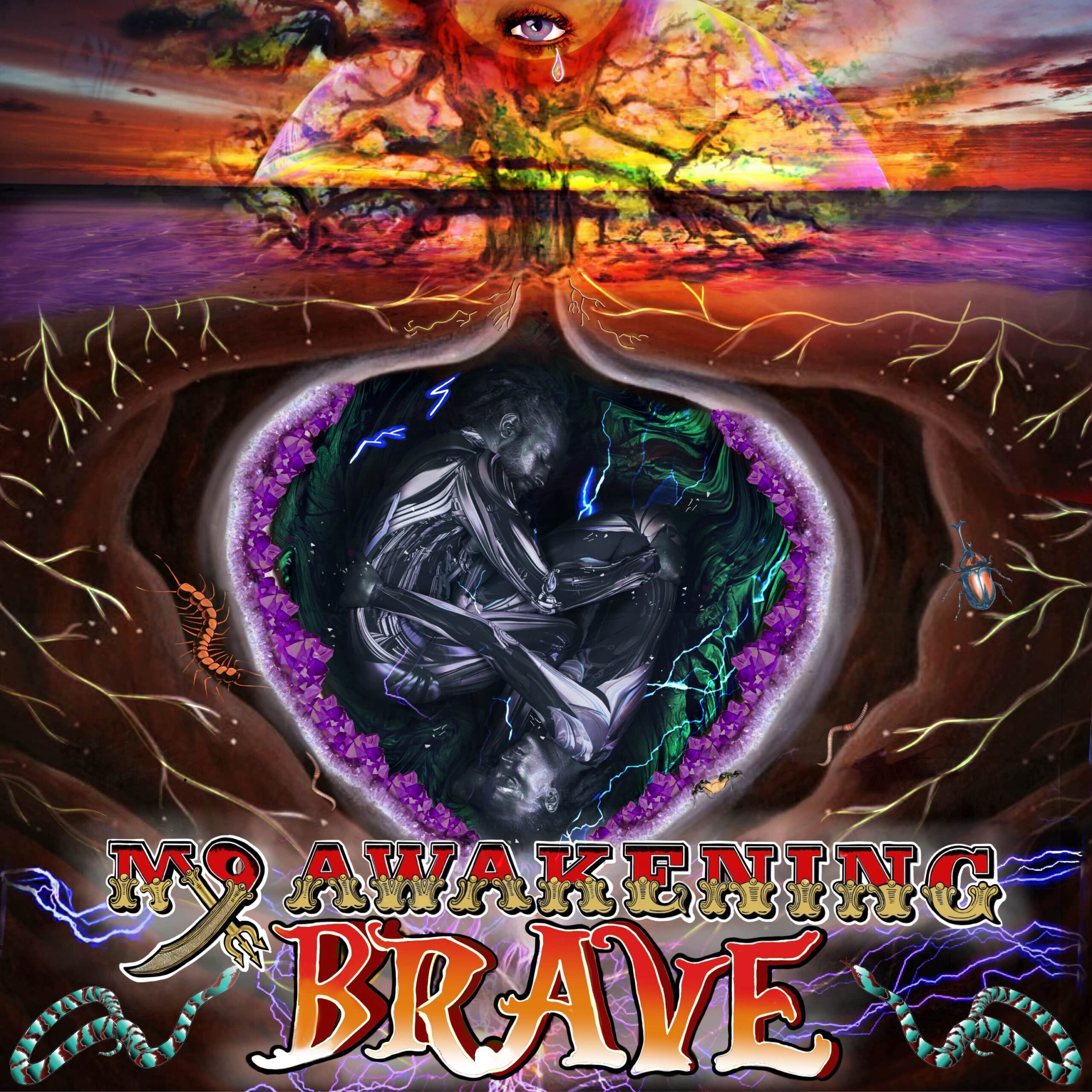 Get to know us on YouTube
Watch our showreel now with an exclusive home performance from our studio, where our tracks were recorded!
"Eye am art of the occult"
Dont't take our word for it – here's what our clients say:
"M9 AWAKENING are an absolute breath of fresh air…. It's Hip-Hop at it's purest with a modern twist…. It's safe to say M9 AWAKENING have landed and they're here to stay!"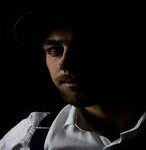 Radio Presenter, Jorvik Radio
"M9 AWAKENING captivated me from the moment I met them. They enchanted me with their high energy, awaken lyrics & artistic performance. Their chemistry together shines and the love that pours from their performance is healing and inspiring to watch! Thanks for the music!"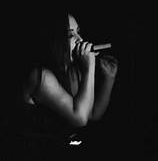 Radio Presenter, Radio Cardiff
Join us!
It will only take a minute
We are 100% Independent at this time and thus where many hats. Get to know who we are and what we do…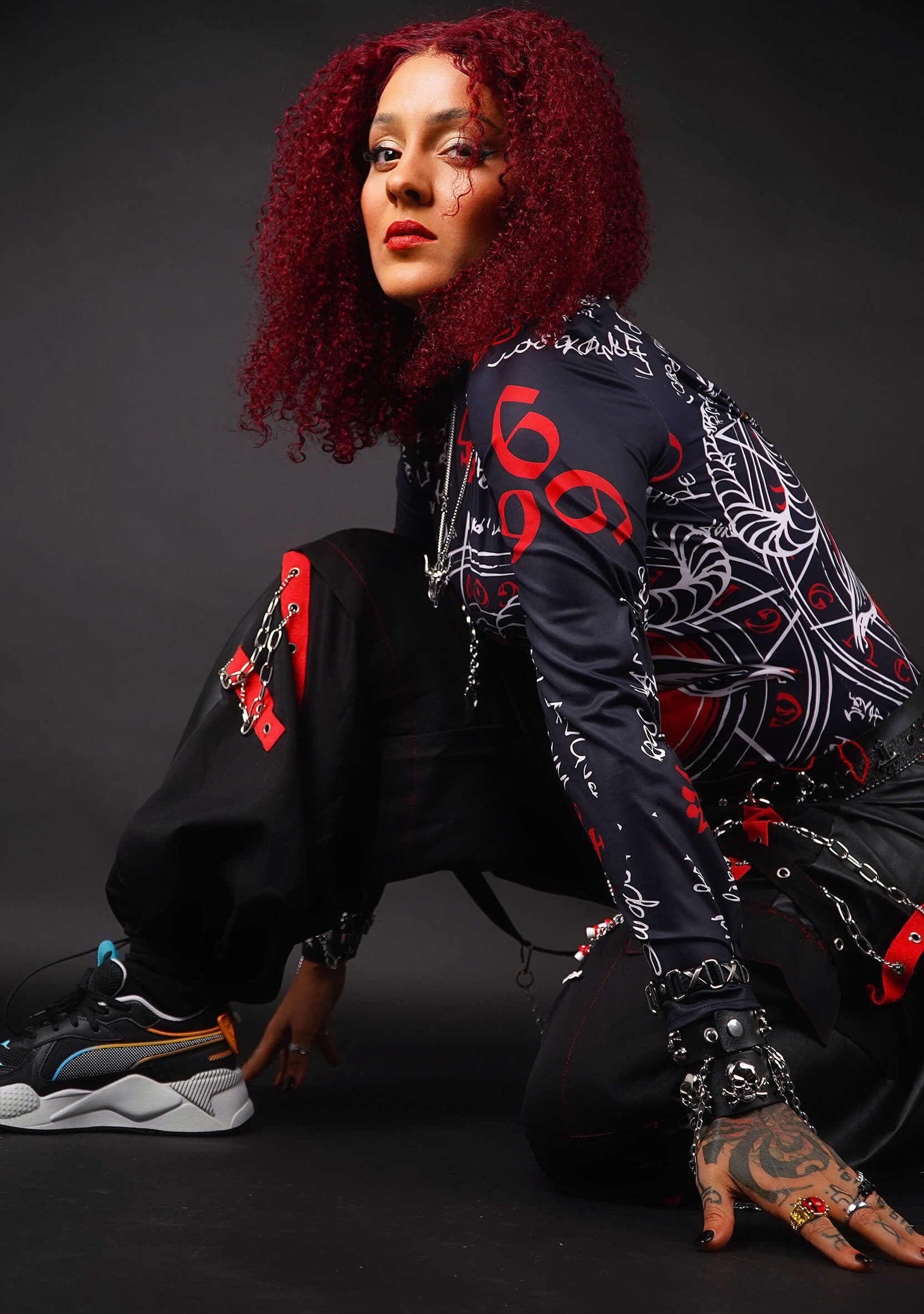 Rapper / Singer / Songwriter / Composer / Producer / Manager / Author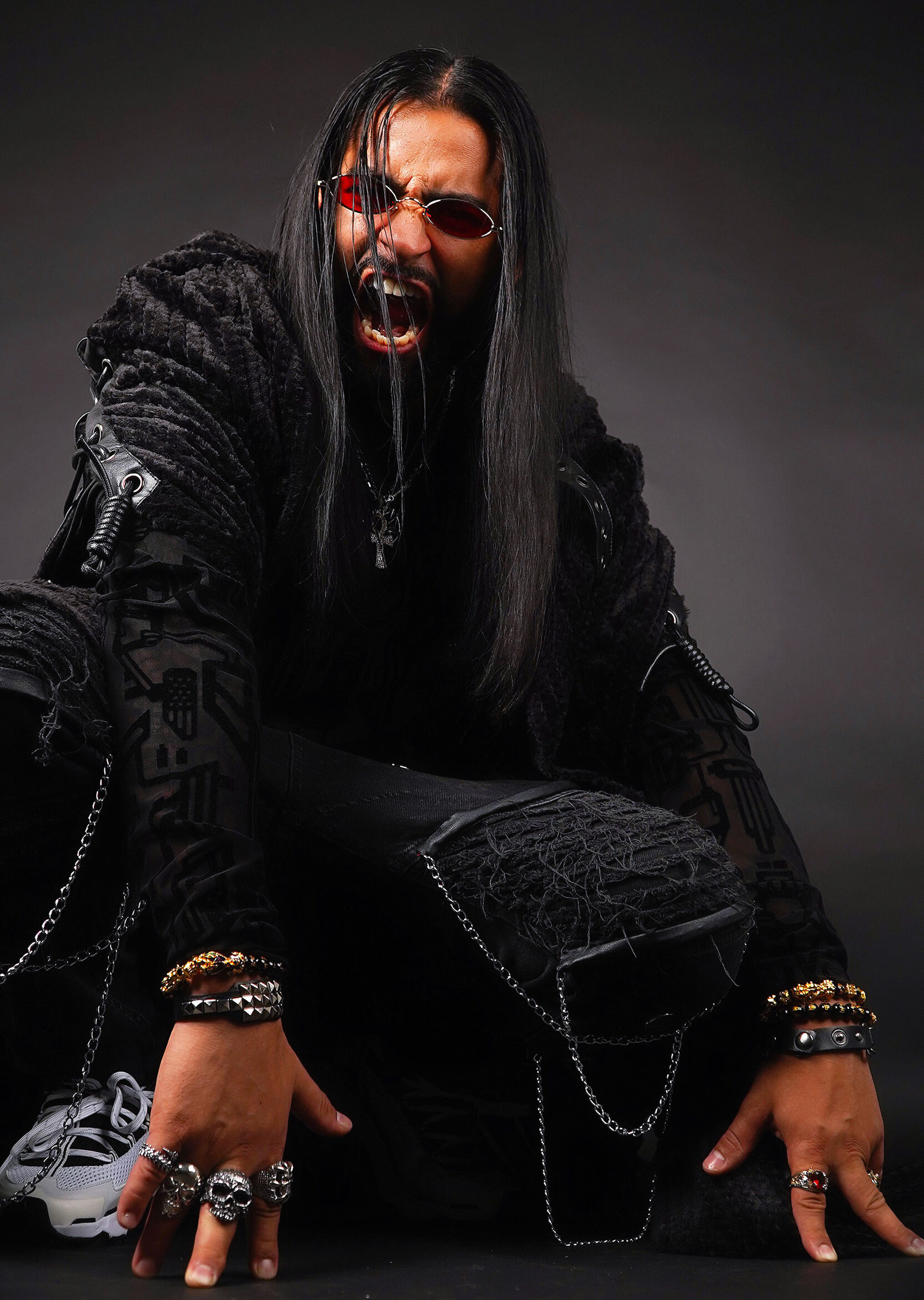 Rapper / Singer / Songwriter / Digital Artist / Graphic Designer / Merchandising
write us or contact us on our social media